---
SUNDAY
Warm Up – FauxGa
Strength – Front Squat 5×5 Build load each set
Conditioning – Medicine Ball Mania – Don't Drop The Ball!
3 Rounds For Time
400 Meter Run w/Medicine Ball 20/14
25 Wall Balls 20/14
100 Ft Overhead Lunge w/Med Ball 20/14
***10 BURPEE PENALTY EVERY TIME THE BALL TOUCHES THE GROUND***
Bonus Abs – 50 Knees to Elbows
"We delight in the beauty of the butterfly, but rarely admit the changes it has gone through to achieve that beauty."
― Maya Angelou
GET IN HERE AND GRAB A MEDICINE BALL!!!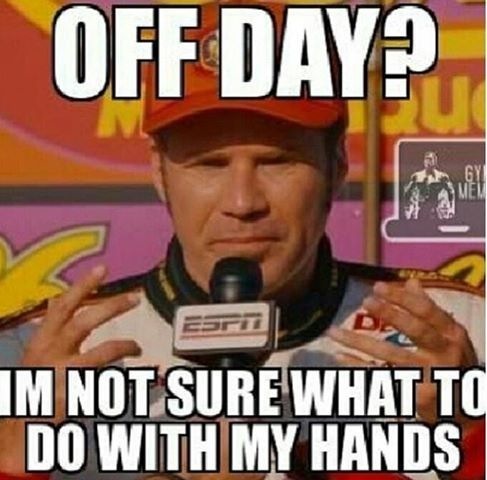 ---
---
---
---
---
---