CFSR 5.2.18
Have you signed up for the Cinco De Mayo Throwdown yet? Today is the last day! Remember there are tacos and margaritas involved…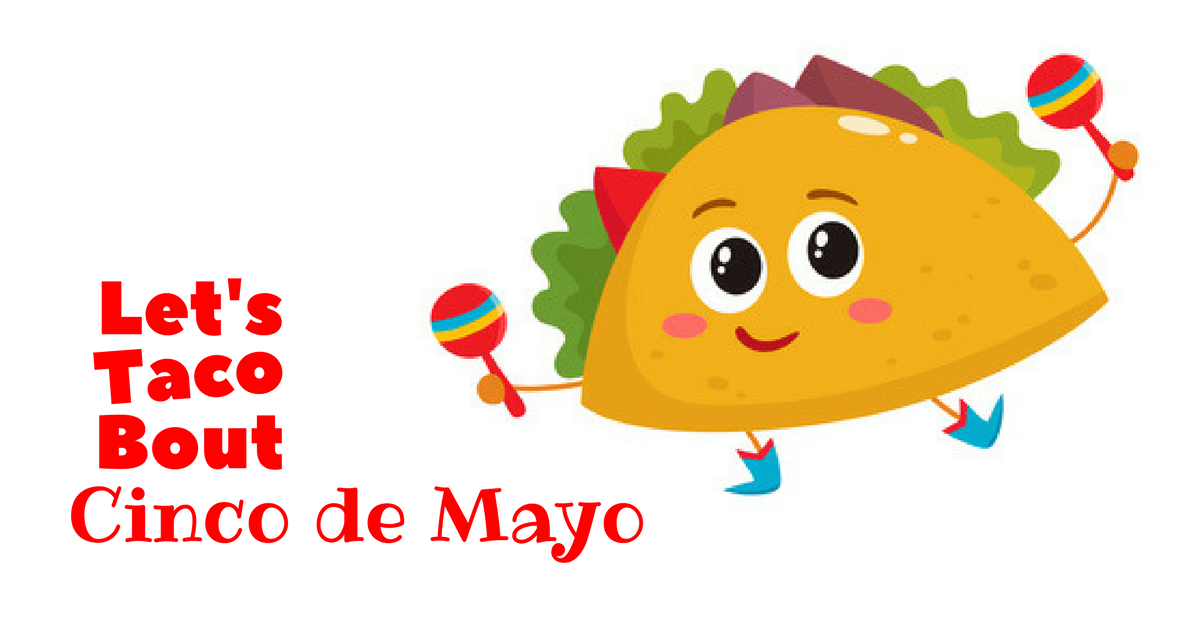 Make sure to sign up at the gym on the white board (to the left of the April challenge).Write the names of your teammates and team name if you have it!
Drop off $20 to the office by 

May 2nd

 and you're in!
All teams will receive workouts by the end of April to work on strategy.
 We hope to see you all sign up and friends and family are welcome to come to cheer everyone on!